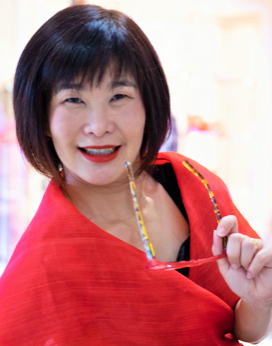 Certified with: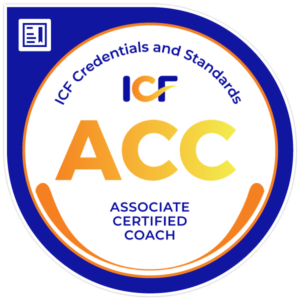 Hi, I am Irene Sim!
I am an industry accredited Executive Leadership Coach, Mentor and Facilitator with extensive senior organisational leadership experience. I have a deep passion for developing leaders, especially women leaders. I am convinced that leaders are best for the world when they are fulfilled and have the courage to operate in accordance with their own best values. 
I give voice to my passion by coaching C-Suite and other leaders, and delivering Coaching Alliance Group's flagship Emerging Women Leaders Coaching Program.
My career has been characterised by successes as a leadership pathfinder. I was the inaugural Chief of Staff at APEC, an international organization with staff from its 21 member countries. Further, I broke through 'glass' and 'bamboo' ceilings to become one of the first Asian women to be promoted to the Senior Executive Service of the Australian Treasury and the Australian Taxation Office. In addition, I was the first Asian woman that the Australian Treasury posted overseas diplomatically as the Minister-Counsellor (Treasury) to China, Hong Kong and Taiwan. I was also the Secretary to the Australian Treasury's Executive Board.
In my various roles, I developed leaders in multi-national and multi-cultural teams of diplomats, economists, tax, finance and trade policy professionals in the Australian, Chinese, Singaporean, as well as a broader international setting.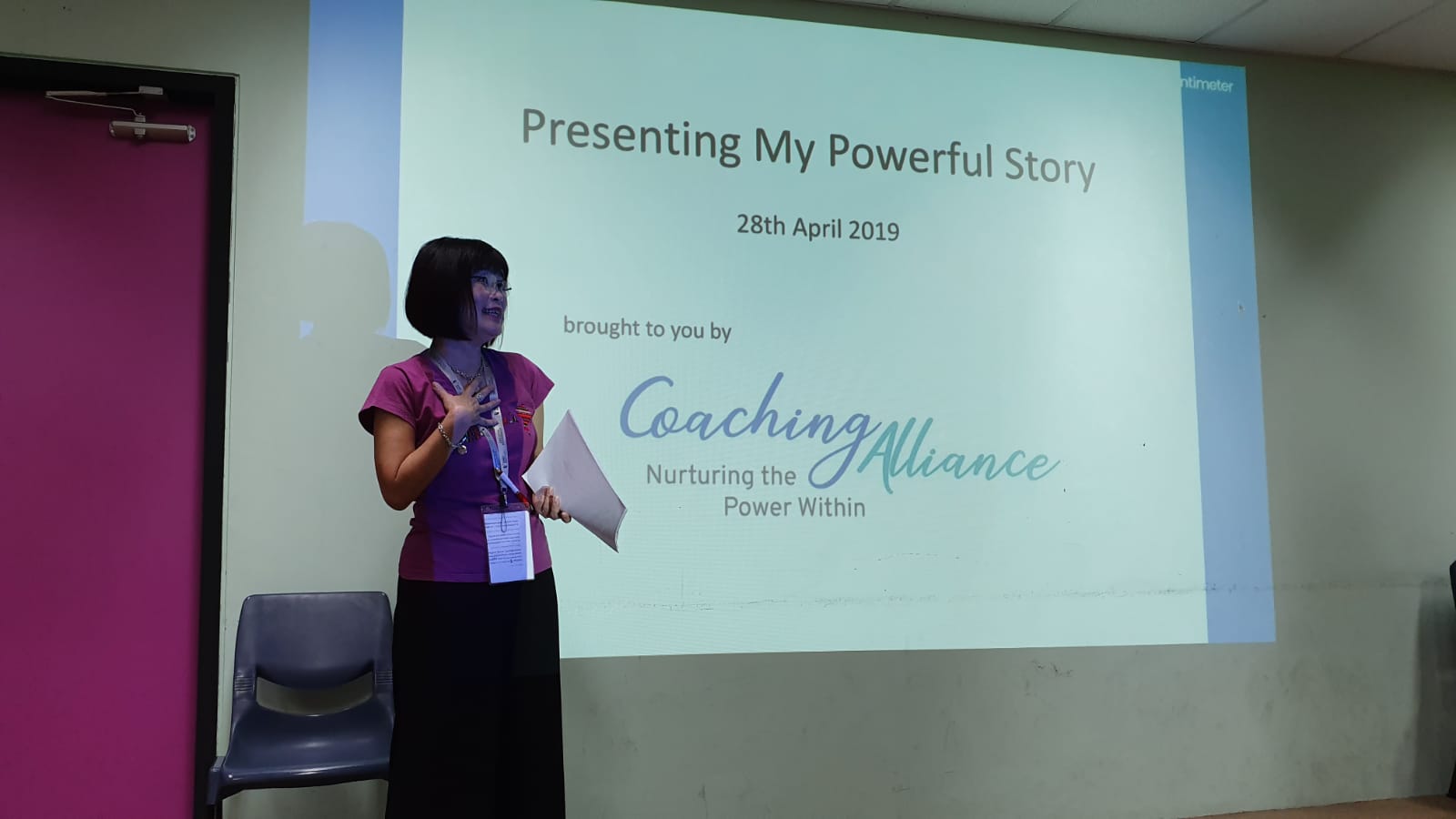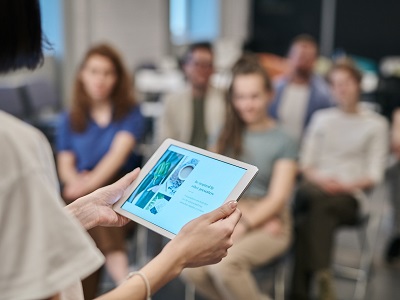 My key career achievements include:
designing and implementing a Career Development System for diplomats serving at the APEC Secretariat;
positioning Australia's financial services industry internationally; and
leading a policy and law team to shore up trust in the Australian financial system by protecting retail investors from conflicted financial advice.
I have the following qualifications:
Registered Corporate Coach with the Worldwide Association of Business Coaches
Certified as an Associate Certified Coach (ACC) with the International Coaching Federation
Certified Professional Corporate Coach through the Singapore Management University
Certified EQ Practitioner and EQ Assessor, EQ Network Leader – with Six Seconds, The Emotional Intelligence Network
Trained as a Lifeline Telephone Crisis Support Officer with Lifeline Australia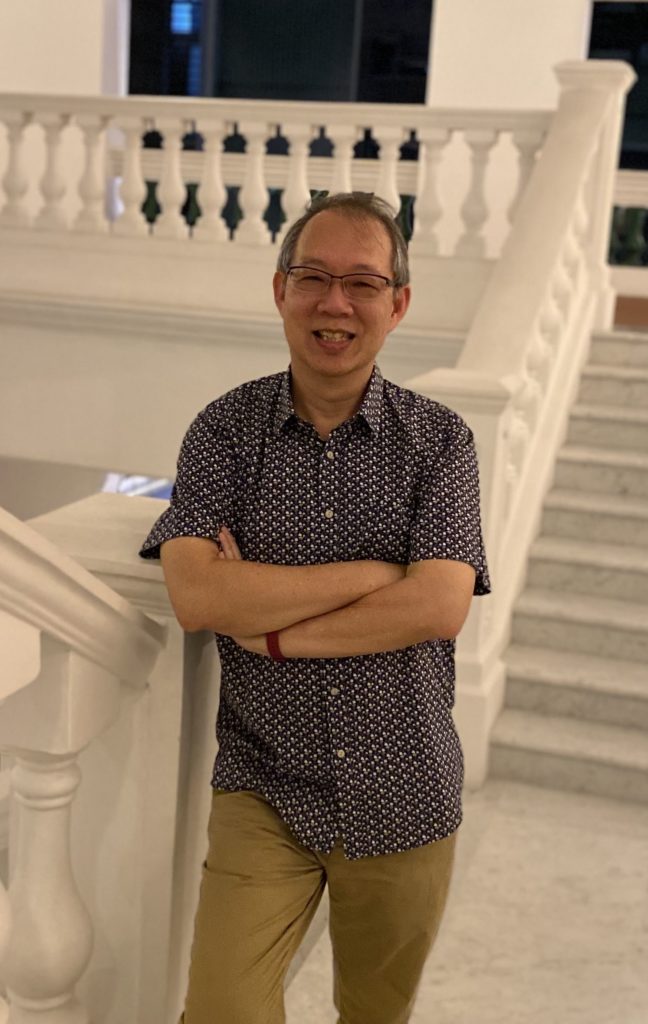 Certified with: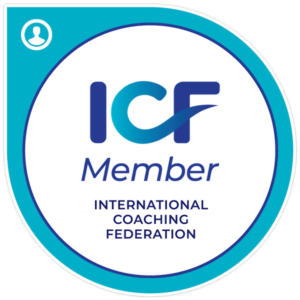 Hello, I am Ser. I'm a life and leadership coach – more specifically, I am in the business of helping people nurture their personal power to maximise their potential and fulfilment in life.
With my IT background of more than 20 years with the Australian Public Service, including in management and leadership roles, I am an experienced mentor and coach. One of my greatest satisfactions professionally is in seeing my staff progress successfully in their careers. Now, I want to combine that experience with my passion for coaching and nurture professional to realise their career and leadership opportunities.
Another passion of mine is working with youth. I have worked extensively with youth through my Rotary Club and have conducted workshops for them to help them discover their personal power that they can draw upon as they navigate their lives. I have worked with them to explore their leadership capabilities by examining their own life stories for resilience, creativity, courage and how they have made a positive impact on someone's life. My experience with them has been rewarding and fulfilling as they bring different perspectives, willingness to explore, trust and hope for the future.
As someone who has benefited from the support of others, I am a believer of giving back to society and active with community service projects locally and overseas. Together, we can create a better future through coaching and in turn serve our communities with purpose and on our own terms.