EMPOWER YOUR LIFE AND CAREER
Excel on your own terms rather than feel like you're "singing to someone else's songsheet"?
Be more effective in your relationships?
Take deliberate steps to steer your journey to where you want to be?
Break through unseen barriers you never knew were holding you back time and time again?
Get your FREE one-hour exploratory session today to discuss how we can help you move forward!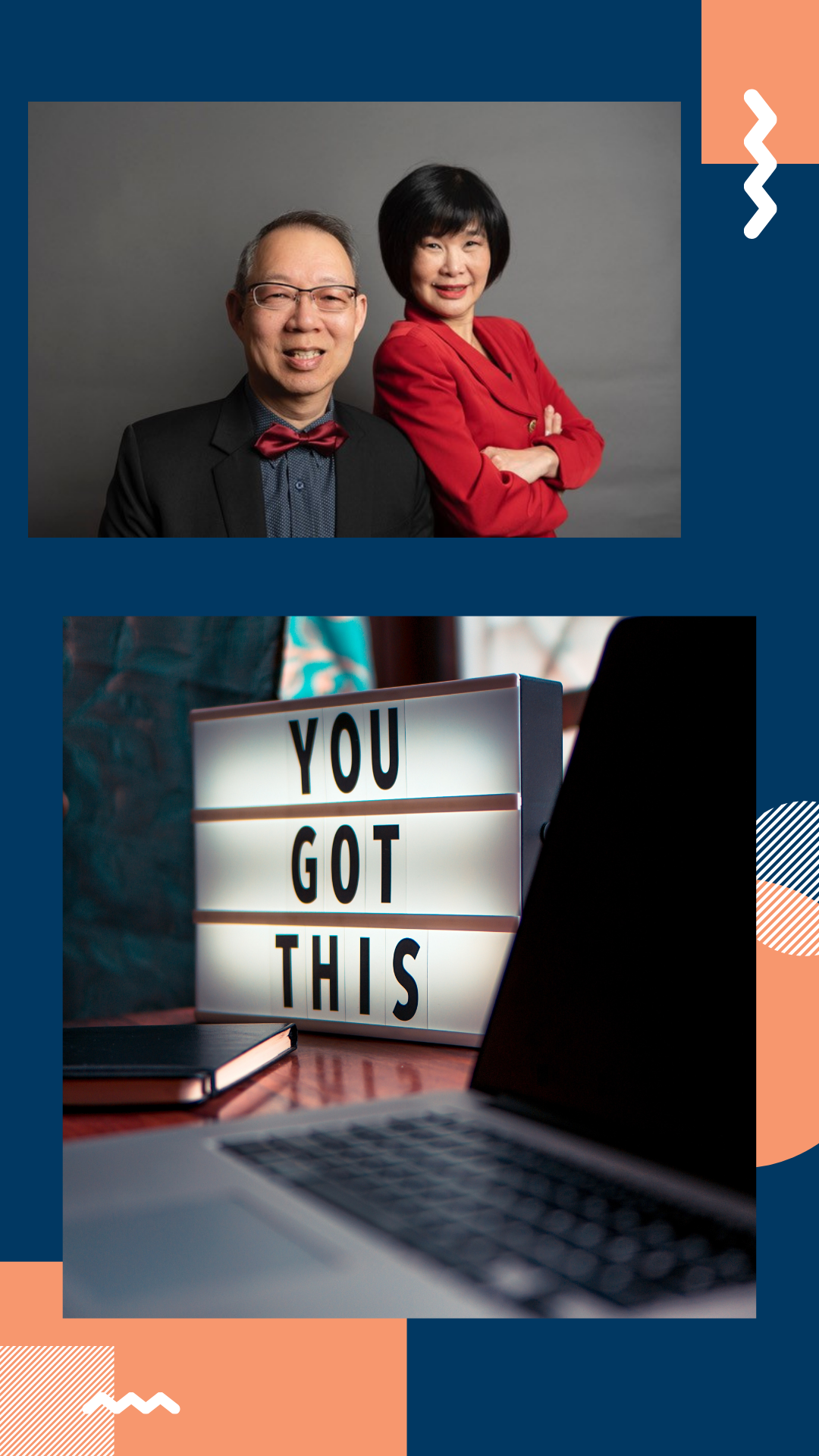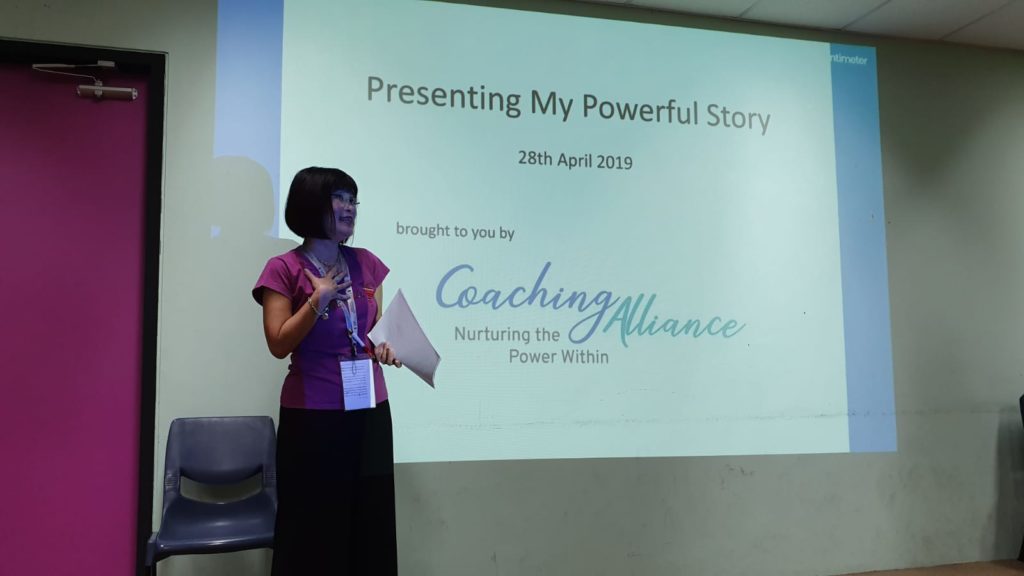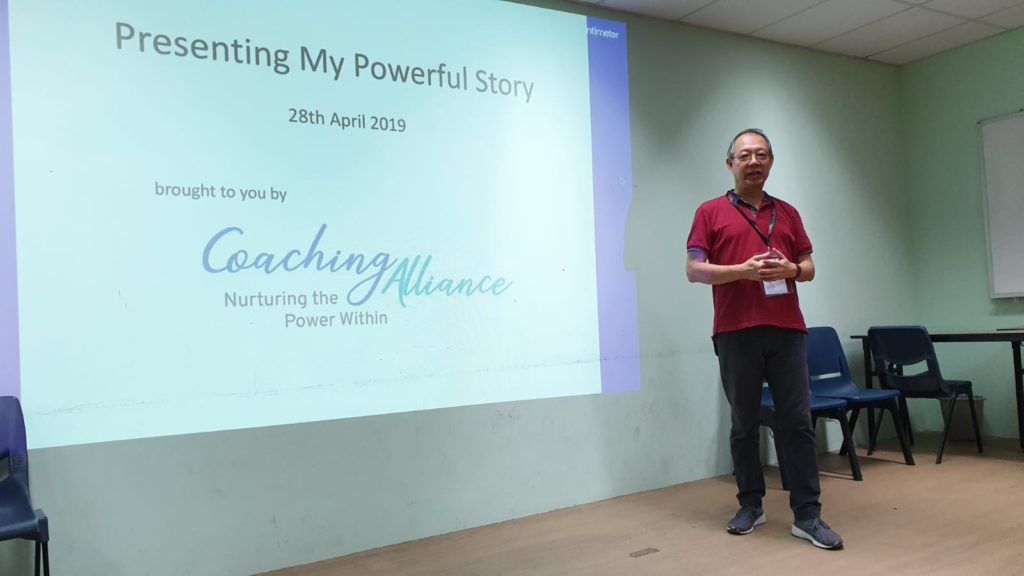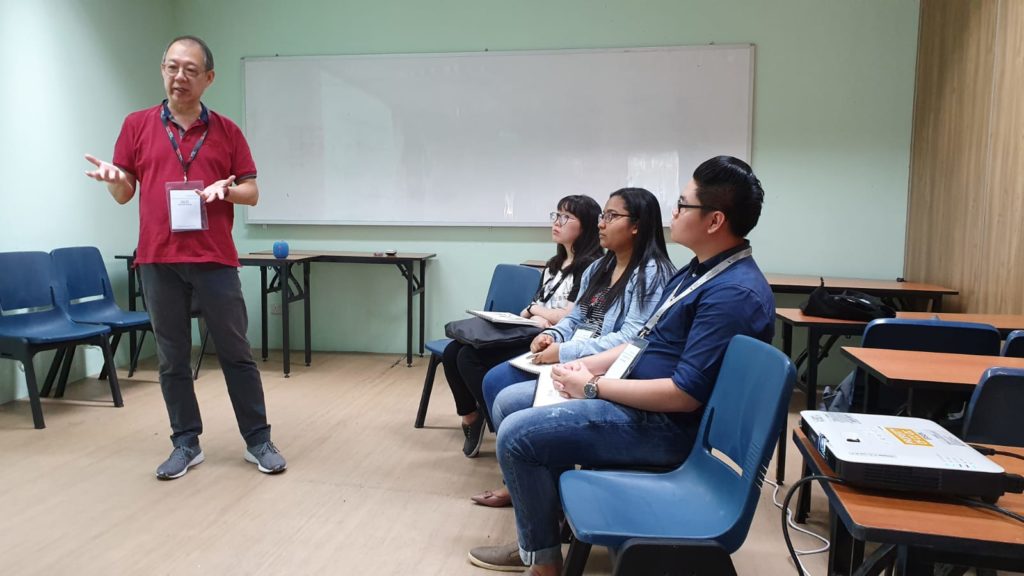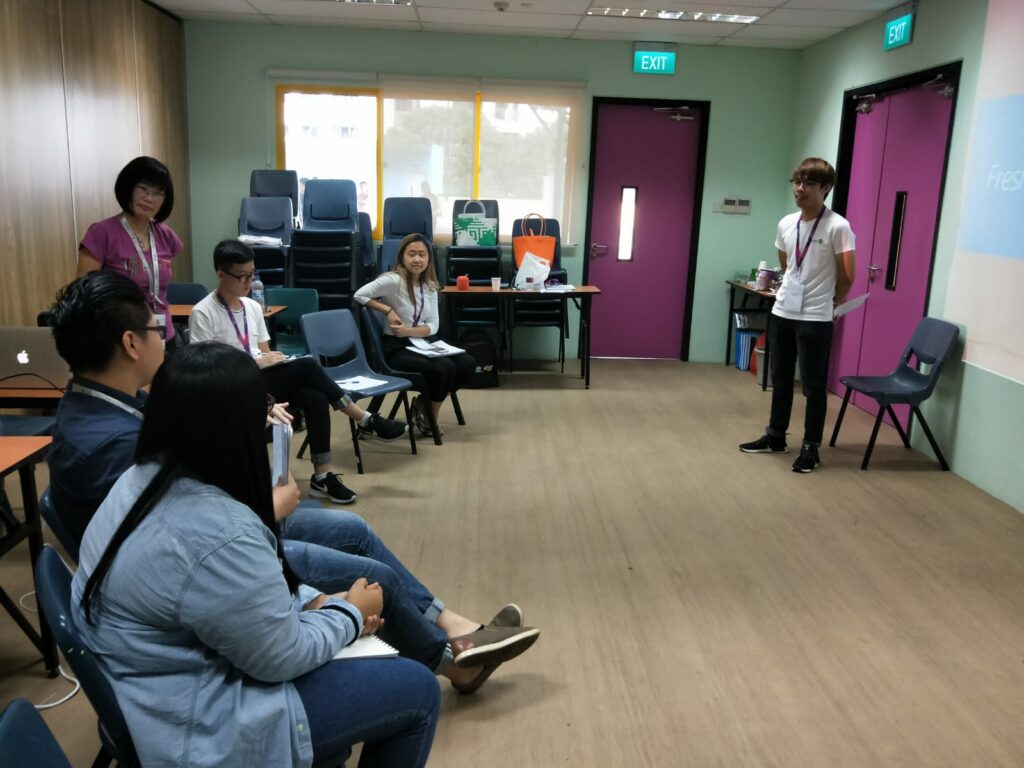 As Executive Coaches, our approach is firmly based on the philosophy that YOU are the expert on you. We will draw upon our own Executive Leadership experience to help you:
discover emotionally intelligent ways to break through challenges to achieve success.
catalyse new insights and reframe your thinking.
tap into your inherent wisdom to find your own answers that allow you to excel in ways that align with your values
How we help you achieve success?
Find out how our individual coaching sessions can help you achieve your potential
One-on-one coaching for anyone seeking greater fulfillment and success in any aspect of their life.
Our Coaching Programs
Find out how our coaching programs help individuals and groups achieve their potential
Life Purpose
Articulating your life purpose - the first crucial step toward living a significant life.
To enable you to draw the power from your life story to create a more enriching reality for yourself
"I have done plenty of training programs over the years, and have also done some coaching, but this program was by the far the most effective and well-designed program I have participated in. It's now about 5 months since I finished the program and I can confidently say that there are long-lasting changes in the way that I see myself as a leader, the way that I feel about leadership and my career, and the way I conduct myself in my job and my life, which are extremely valuable."
"..You challenged my way of thinking that helped me reframe some LIMITING perspectives and provided some actionable takeaways…"
"My coaching experience with Irene has been insightful. She has highlighted things I wasn't aware of and showed me how to look at them differently.

Irene is very understanding and patient. As a result, I feel heard and free to express myself."
Leadership Articles
Check out some of our articles we share with you
Corrupti Explicabo Congue Placea Felis
Dolor eum doloremque, commodo odit esse recusandae donec nulla commod
Lobortis Sapien, Nisi Donec Perferendis
Dolor eum doloremque, commodo odit esse recusandae donec nulla commod
Nunc Officiis Tenetur Ad Duis Ipsam Magni Vehicula
Dolor eum doloremque, commodo odit esse recusandae donec nulla commod